Beautiful Yearbooks, Easy to Create!
Want to create a sophisticated yearbook? With countless cover and personalization options available, it's easy to create a dazzling and unique yearbook.
Our Program Features:
No design experience is necessary! Do you need help with your book layout? Our user-friendly program is full of powerful tools to help keep you on track.
Create a custom designed cover, or choose from a variety of fresh and contemporary cover options.
Our amazing online community option makes it simpler than ever for people to upload photos, create ads, and place orders.
Expert Yearbook Support team standing by to resolve any questions.
Regular webinars to help familiarize you with the process and software.
Email alerts to ensure you never miss a submission deadline.
Professionally Designed Cover Options
Check out our exciting collection of stock covers! Covers designs are updated every year to make sure your book looks fresh. See More Options
Easy Online Software
We offer hundreds of professionally designed templates that you can choose to use as-is or as a starting point when creating your yearbook. We also offer an extensive art library with coordinating theme ideas you can easily use to carry the theme throughout your book. Read More
High School Yearbooks
The full-color printed cover is the easiest and most popular cover. It is very popular because of the stunning design techniques and number of colors you can use to immediately capture the reader's attention. You can choose one of our professionally designed stock covers, or create your own custom cover design! Read More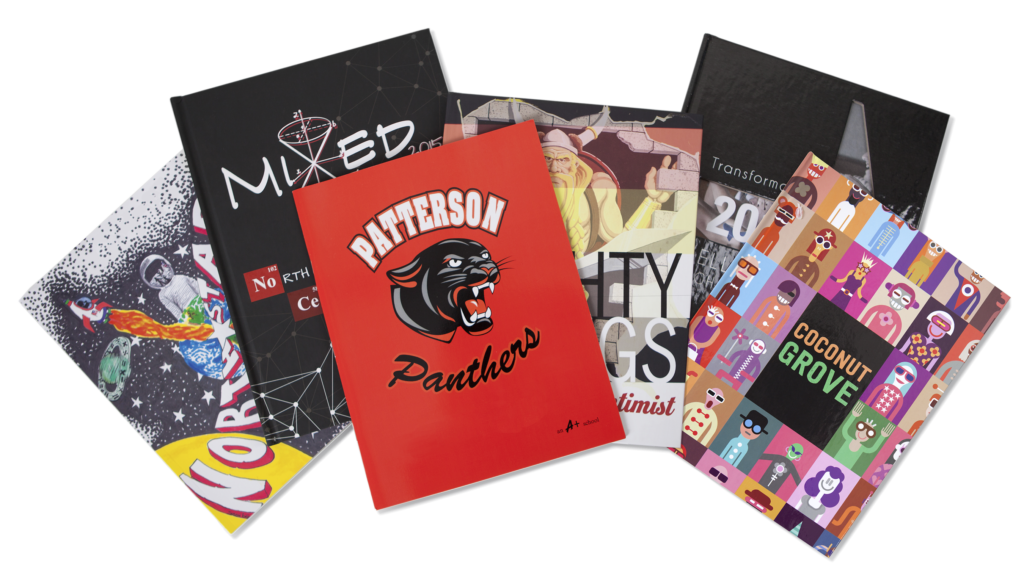 Online Community
With our community option, parents, students, and other community members can upload photos for your consideration in the yearbook. They can also design and purchase recognition or business ads, shop for school products, and order their yearbook online. Read More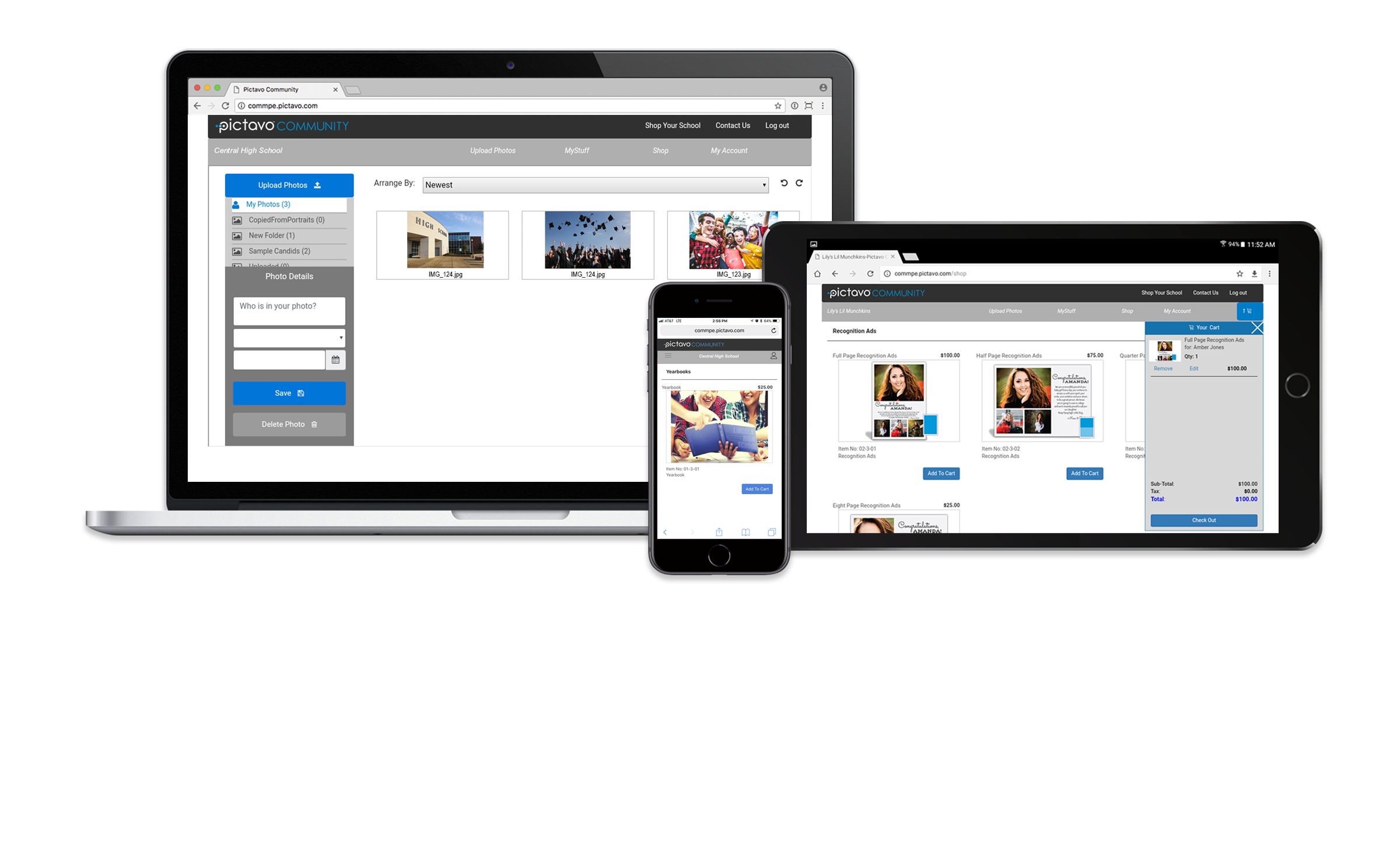 "I heard such great feedback on our yearbook book this year! Already excited to get started on next year's book! "
— Babylon Junior-Senior HS
SaveSave
SaveSave